Your career development partner
Wide range of programs in Medical Affairs, Soft Skills, Medical Representative career Development.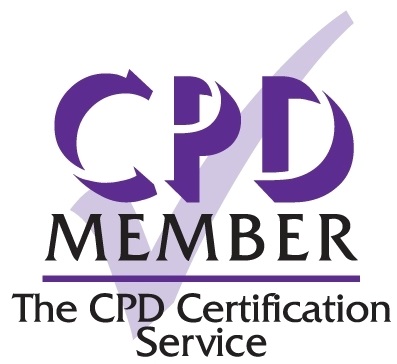 APA Academy is a member of CPD UK Certification Services
The CPD Certification Service is the independent CPD accreditation center working across all sectors, disciplines and further learning applications.
The CPD Certification Service supports the Continuing Professional Development policies of institutional and professional organizations on an increasingly global basis.
After a rigorous screening process, the CPD Certification Service grants accreditation to a particular learning application. This includes assessments of the applications against the universally accepted structured checklist which the CPD Service has developed over the past 20+ years.
The learning value is scrutinized to ensure integrity and quality.
Your Partner in pharmaceutical career development
To provide high-quality training programs that provide skills and experience for trainees to advance in their Pharmaceutical company career
Leading Training Company with high passion to inform, educate, and inspire people
to reach their professional goals
Book a free 45 mins Medical Affairs consultation call